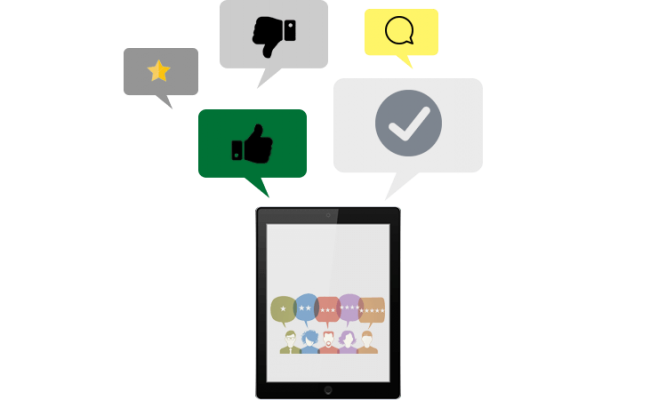 Online Reputation Management
Boost your business 2x rate by understanding the strategy involved in increasing your business online reputation management
Social Media play a vital role in maintaining Online reputation management. People are choosing social media as a platform to boost their business and reach maximum visibility.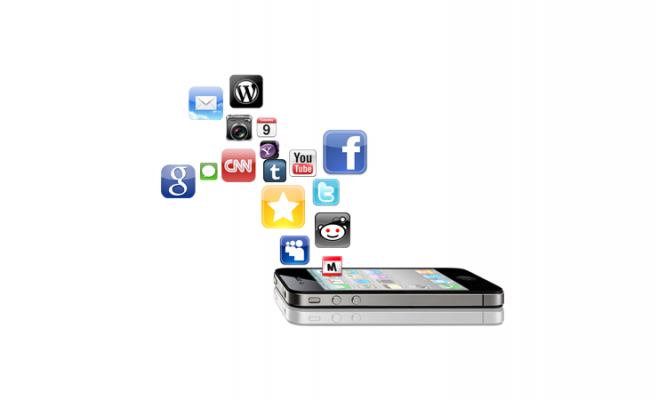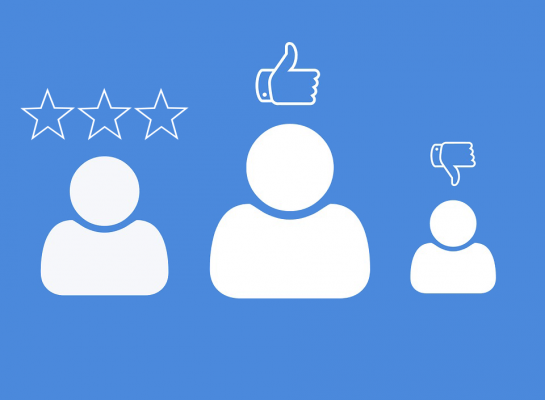 Reviews are nowadays very essential to build your business in the positive cycle. People check for reviews before making business, so the reviews are one of the factors to influence online reputation management.
Online Reputation Management for Indian Businesses
Majority of Indian businesses, in their quest for productivity, keep ignoring their online reputation. However, with digitization spreading far and wide into the nation's entrepreneurial landscape, it is important that businesses keep a close eye on their online reputation management strategy. Needless to say, digital marketing is actually putting every single organization on the social pedestal and it is only appropriate that they fine tune their online presence and visibility for gaining a competitive edge over others.
Online Reputational Metrics
There are certain metrics against which the online reputation of a brand or business is measured. Unlike, ROI, there aren't definite figures associated with online reputation but there is definitely a host of abstract signs which can help businesses gauge the reputational index.
Search Results— A business is considered reputable if it shows up early in search results without any modifications to its name.
Information— Most businesses have dedicated websites and social media handles in place. However, the legitimacy of the information furnished by them actually validates the online presence and reputation.
Online Participation— Believe it or not, a business that interacts with the customers is bound to have exceptional levels of online reputation. That said, the customer service employees must actively engage with the customers; thereby answering their queries and addressing the requirements.
Reviews— There are times when prospects search for specific businesses and end up looking at the customer reviews for the same. While good reviews can readily build trust, the bad ones can negatively impact the online reputation.
Have Questions about Online Reputation Management
1.Why is Online Reputation a Critical Determinant?
According to Forbes, every organization must maintain a clean and credible online presence as a part of its priority list. Apart from Forbes, even other online magazines believe that online credibility is essential but acquiring the same is a tedious challenge. Online reputation is actually a digital representation of a company's stature, precisely in the online domain. Moreover, 86 percent of Indian customers prefer identifying companies over select search engines before making a purchase decision. Put simply, online reputation is the Internet's word-of-mouth for a business which offers customers, prospects and leads— a bankable perspective.
2. What is the Role of Online Reputation Management?
When it comes to analyzing the role of online reputation management, there is a host of misconceptions leading the way. While some consider this to be a part of the social media monitoring plan, there are individuals who compare it with public relations concerning sales and productivity. However, online reputation management covers a wider landscape and is extremely beneficial to businesses that already have a strong social media exposure. Having a functional online reputation management strategy in place allows businesses to close in deals, develop rewarding partnerships, attract newer clients, connect better with the co-workers and even offer better set of services to the customers.
3. Why should Businesses need to Embrace Online Reputation Management?
Relying completely on social media for enhancing the online reputation isn't always the best approach for companies. Moreover, online reputation isn't directly proportional to online presence and actually determines how the company is faring, in terms of online goodwill. Businesses need to factor in the transparency risks associated with an online presence. While a transparent approach allows employees to interact with services and products, it usually opens up doors for momentary reputational damage. However, an online reputation management strategy predefines the desired levels of transparency up till which a business looks credible without coming across as radically nonchalant.
4. What are the Existing Risks of Reputational Damage?
Reputational damages aren't random and there can be many reasons why an online brand image gets tarnished. Needless to say, everything that resides online eventually gets shared. Therefore, companies should be mindful of their privacy as any leak might work against their online image. Apart from that, business with a strong social foothold must look out for the review websites which are usually overcritical and a bad review on one of these can have catastrophic consequences, in terms of online reputational damage.